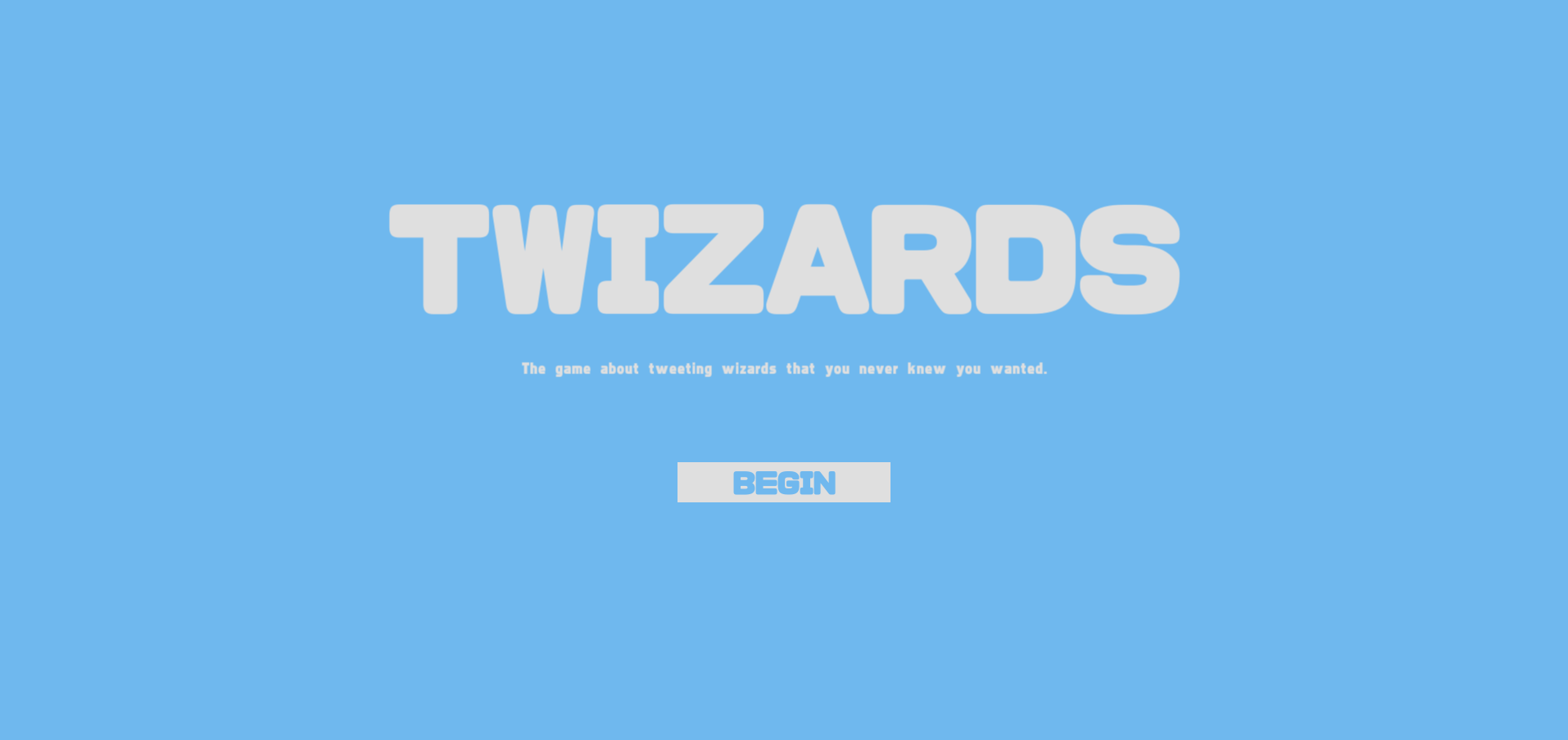 Twizards
A downloadable game for Windows, macOS, and Linux
The game about Tweeting Wizards that you never knew you needed.
A game for Ludum Dare 32 - Theme "Unconventional Weapons".

---
I got the idea of making a game about tweeting orders to a squad of commandos on a battlefield. HOWEVER, it turns out wizards are much cooler. So here was my attempt at making that game. Unfortunately there's no enemy AI or anything, so the game is mostly just a demo of what COULD be done.
You can type in "tweets" like:
"@BlueWizard move east,west.@RedWizard cast fire"
and then see the command play out. The game is over when one of the wizards gets hit by a spell.
I'm pretty pleased with the delivery at least, I think this time around I focused to much on making it look decent and not enough on getting the gameplay complete/fun. But the core is there, so I hope you enjoy it!
---
Install instructions
Please download the zip for whichever OS you use.
Unzip and enjoy!